FREE Executive Lunch and Learn:
Intro To Windows 10 For Business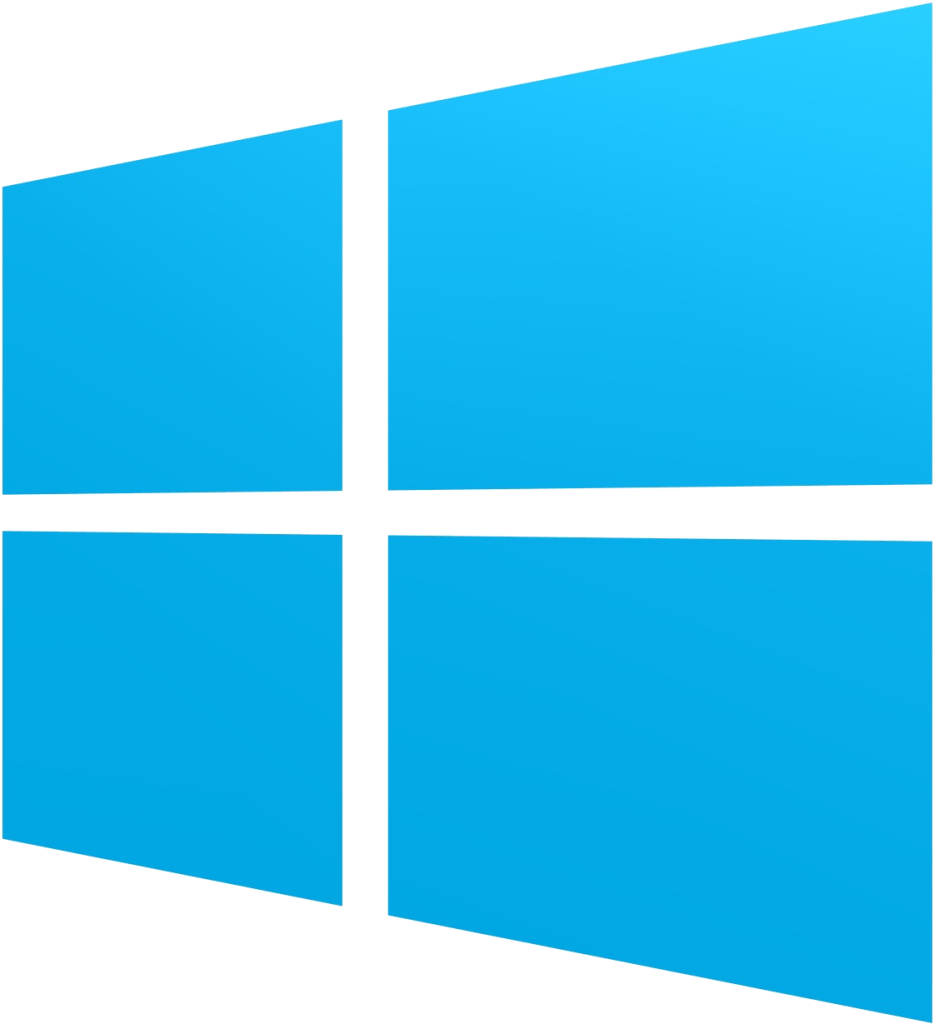 Event Details:
When: Thursday, May 26th
Session Time: 11:30 – 1:00
Where: Network Concepts Service Center
1250 Bethlehem Pike, Hatfield PA
Windows 10 is upon us and it is providing new ways to increase both productivity and methods of communication in the workplace. There is no denying the dawn of Microsoft's latest operating system is a hot discussed topic and there is an abundance of information floating around online. We understand it can be overwhelming for the end-user so we at Network Concepts want to provide an opportunity for you to sit down and learn about the pros and cons of migrating your workplace over to Windows 10, as well as discuss the many new features the latest iteration of Windows has to offer.
If you don't know where to start or are having a difficult time sorting through all of the information there is, Network Concepts is here to be your guide. We look forward to you joining us May 26th at Network Concepts Service and Training Center for our latest Lunch & Learn Seminar. There is absolutely no cost to attend but seating is limited so sign up now!