Computer Repair & Technology Service
How Do We Deliver Different Results? Simple. We are a local company just like you.
Network Concepts focuses on providing comprehensive MAC, PC and printer repair services that gets your system running like its old self. Small and midsize businesses have most–if not all–of the same IT needs as larger organizations, but they lack the resources and dedicated IT departments to manage them. At the same time, small-business managers and owners would rather focus on effectively running their companies than on trying to resolve various computer issues. Even if you currently have someone supporting your network, it's always a good idea to have an independent 3rd party to run an an assessment of your network's security once a year.
Business NOC & Help Desk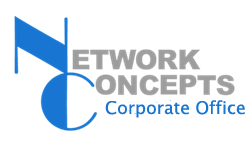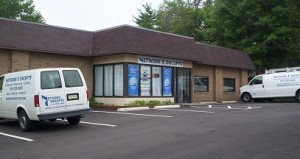 326 N. Main Street
Souderton, PA 18964
Hours:
Mon-Thu 8:00am – 6:00pm
Fri 8:00am – 5:00pm
Phone:
215-723-3495
Almost all of the business owners we work with wait FAR too long to have anyone check and update their computer network's health and security. That's why over 87% of all business networks are infected with malicious "gremlins" such as spyware and viruses (even though they have anti-virus software installed), and over 80% of all businesses end up losing critical data and files due to software corruption, hardware failures, or simple human error.