We're Lucky to Have Found You as a Customer…
As you saw, I enclosed a lucky 4-leaf clover pin in my recent letter to you.
I've done this for two very important reasons…
First, I want to thank you and let you know how much I appreciate your business. We feel truly fortunate to have you as a client and we thought this 4-leaf clover would be an appropriate way of expressing our gratitude.
You are one of our best customers and quite honestly, we wish we had more just like you. So instead of wishing, I thought I would write and ask for your help.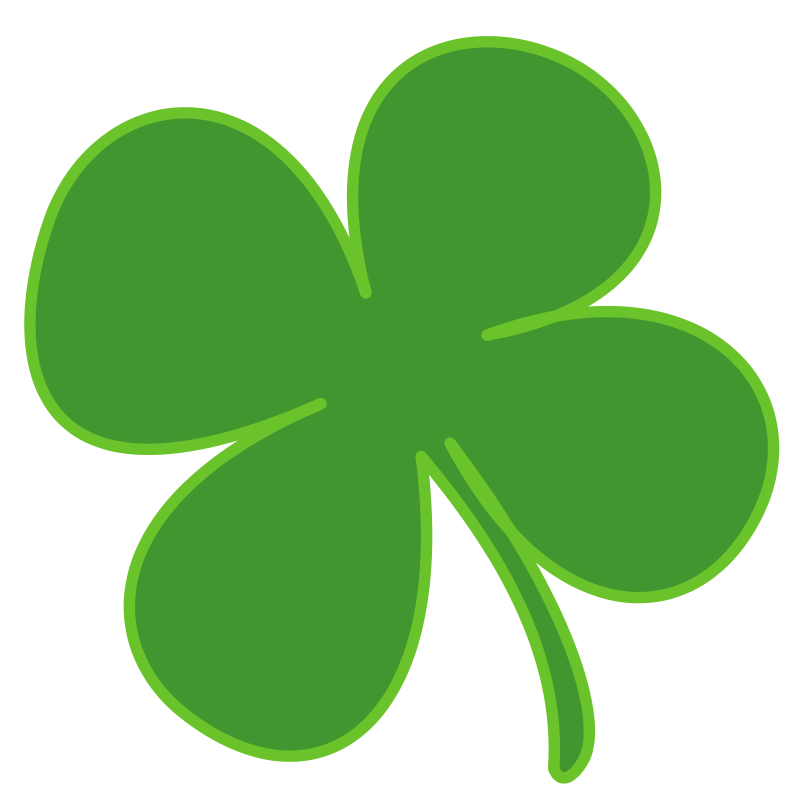 I'm sure you've hear of the expression, "birds of a feather flock together." If that's true, then there's a good chance you have vendors, colleagues, friends, or family members who are just like you that would also make great clients for us.
Would you be willing to do me a favor and introduce one or two of them to our services?
You would be doing this as a personal favor to us; and because they are being referred by you, we'll extend a FREE 27-Point Problem-Prevention Network Audit or 2 FREE hours of technical support to the people you refer as a gift. After all, advertising is expensive. Since you are already a client that we LOVE, I would rather invest the money into the people you refer than the local Yellow Pages sales guy.
Many thanks,
Becky Pritchard
P.S. I also want to point out that I will be 100% respectful of your referrals time and wishes. I will personally make the calls and will not harass them in any way, or do anything that might damage our relationship with you. Of course, our free offer to them will come with NO STRINGS ATTACHED and we will do our very best to make you proud!